Back To Top
July 27, 2017 | Events | Keri Tawney
Vine to Wine Dinner at Tulio August 13th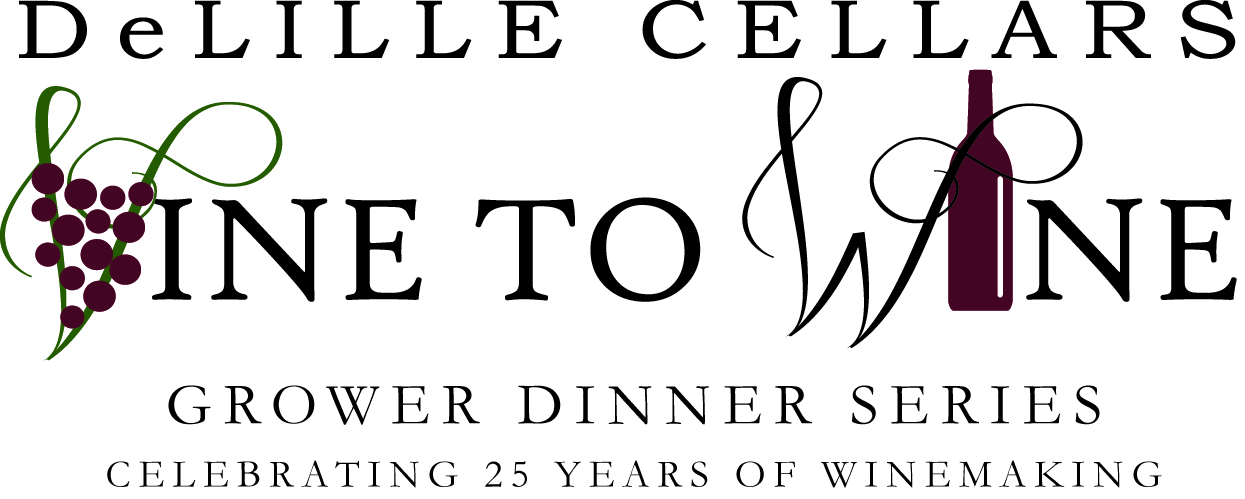 Join us for the third experience in our Vine to Wine Grower Dinner Series at Tulio. The dinner will highlight Sagemoor Vineyards with a pairing menu that celebrates D2 and Chaleur Blanc on August 13th from 4-6 PM.
Comments
Commenting has been turned off.
Sign Up For Our Newsletter
Keep up to date on the latest wine releases, events, and promotions.