Back To Top
September 12, 2017 | Events | Keri Tawney
Fall Release Tickets are Now on Sale! Nov 3 & 4, DeLille Chateau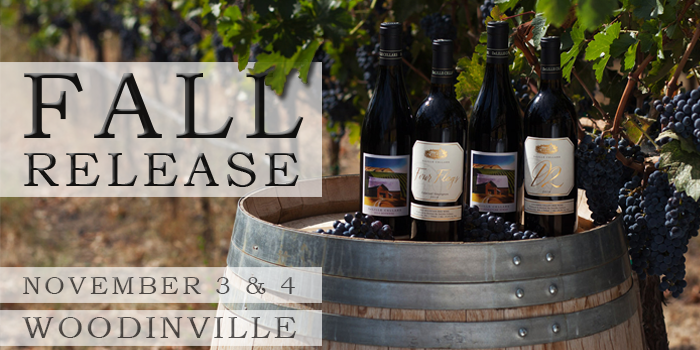 "ONE OF MY BEST VINTAGES IN 25 YEARS... A VINTAGE OF THE AGES." - CHRIS UPCHURCH, EXECUTIVE WINEMAKER
Taste our fall releases from the extraordinary 2015 vintage, enjoy live music and appetizers, and celebrate 25 years of winemaking! Seattle Chocolates, also celebrating their 25th Anniversary, will be sampling from their jcoco line of culinary-inspired chocolate.
Dates: November 3 & 4, 2017
Location: The DeLille Cellars Chateau
14208 Woodinville Redmond Road
Time: Please note we have three different event dates/times.
Select your date and time below.

Friday, November 3rd, 4:00 PM - 8:00 PM
Saturday, November 4th, 11:00 AM - 2:00 PM
Saturday, November 4th, 3:00 PM - 6:00 PM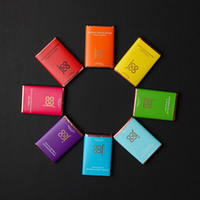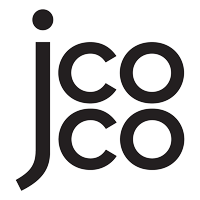 Comments
Commenting has been turned off.
Sign Up For Our Newsletter
Keep up to date on the latest wine releases, events, and promotions.