Back To Top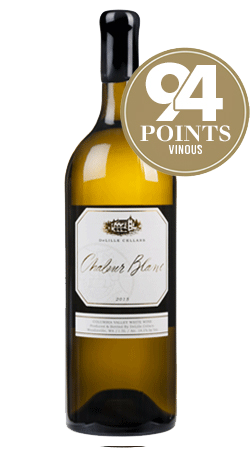 2016 Chaleur Blanc 1.5L
COLUMBIA VALLEY AVA

This vibrant, lightly golden wine offers aromas of grapefruit, apples and pears, complimented by earthy notes of golden hay and wet stones. Offering hints of tropical fruit, apricots and candied lemon, the palate is enhanced with subtle barrel notes of light vanilla, eucalyptus and caramel, with a savory streusel character. This 2016 presents Chaleur Blanc's characteristic crisp acidity, with a noteworthy dense core of fruit that extends well into a lengthy finish.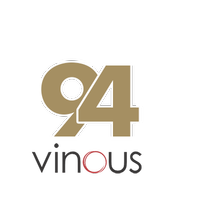 Review by Stephen Tanzer for Vinous:
(60% new oak; made with a lot of lees contact): Bright, light yellow-gold. Multidimensional nose melds aromas of stone fruits, pineapple and pear with notes of savory spices, honey and lemon grass and a Riesling-like piney quality. Compellingly fine-grained, concentrated and harmonious from the start, with a suggestion of figgy sweetness (the wine is technically bone-dry) perfectly countered by strong acidity. Finishes tactile and very long, with a suggestion of eucalyptus. Most recent vintages of this consistently superb wine have been considerably tighter early on, but this is a knockout nonetheless and has the balance for mid-term aging.