Back To Top
Klipsun Vineyard
RED MOUNTAIN AVA
GRAPES SOURCED:
Cabernet Sauvignon, Merlot, Sauvignon Blanc, Semillon
BORDEAUX-STYLE WINES PRODUCED (REDS):
Chaleur Estate, Four Flags, D2
BORDEAUX-STYLE WINES PRODUCED (WHITES):
Chaleur Blanc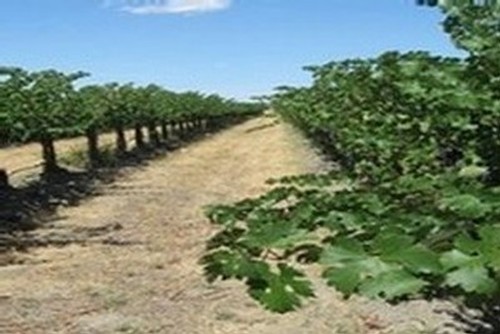 Located on the southwest slope of Red Mountain, Klipsun Vineyard was founded in 1982 by Patricia and David Gelles and grows some of Washington's highest quality wine grapes. Named as one of the Top 25 Vineyards in the World by Wine & Spirits magazine, Klipsun grapes are used in many of Washington's premium wines. Cabernet Sauvignon, Malbec, Merlot are among the varieties grown on this 120-acre estate.
Sign Up For Our Newsletter
Keep up to date on the latest wine releases, events, and promotions.