Back To Top
Harrison Hill Vineyard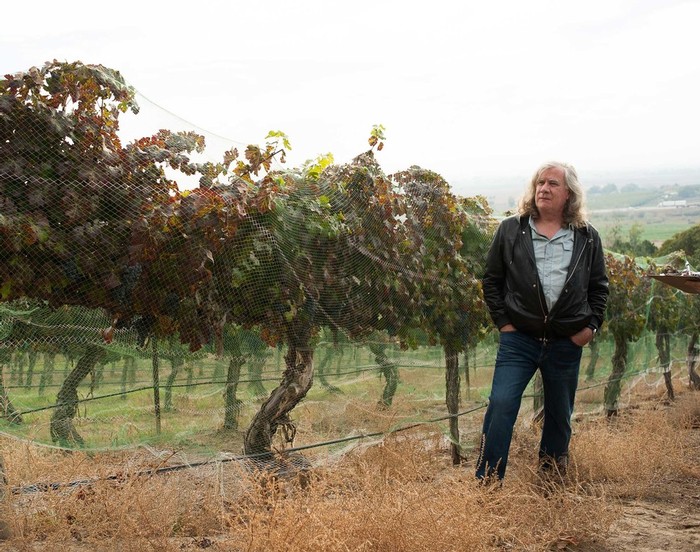 Executive Winemaker Chris Upchurch at Harrison Hill Vineyard
Harrison Hill vineyard, planted in 1962, has the second oldest Cabernet Sauvignon vines in Washington State, used primarily in DeLille's single vineyard red blend, aptly named Harrison Hill. The blend that typically is 65% Cabernet Sauvignon, 25% Merlot and 10% Cabernet Franc is similar to the winery's flagship Chaleur Estate, but the resulting wine is remarkably different. Instead of the power that comes from Red Mountain grapes, Harrison Hill shows distinctiveness and elegance.
Harrison Hill became part of the Snipes Mountain AVA (lying within the boundaries of the Yakima Valley AVA), Washington State's 10th official viticultural area. Snipes Mountain AVA is distinctive with an elevated topography and unique soils not found elsewhere in the Yakima Valley AVA. Snipes Mountain is the second smallest AVA in Washington, bigger only than Red Mountain.
Owner Steve Newhouse makes certain the yields are of the lowest in the state. The resulting wines are complex, expressive and exhibit "Somewhereness". This, coupled with its elegant black cherry signature, compels us to bottle it as a single-vineyard wine. Five acres of Cabernet, Merlot and Cabernet Franc are grown here.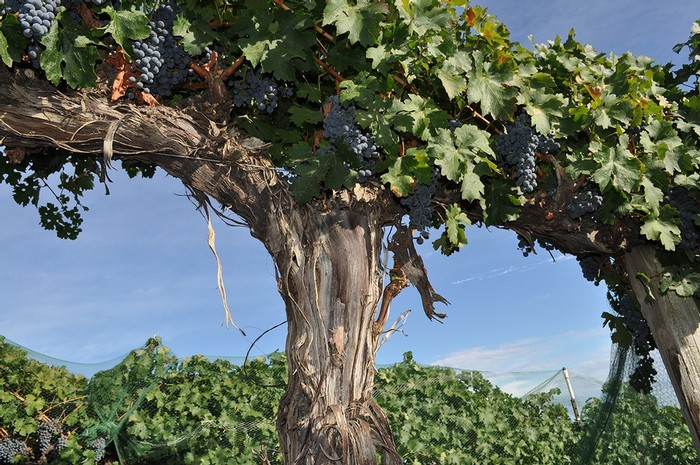 DeLille Cellars & Harrison Hill Vineyard
In 1994, DeLille Cellars was fortunate to acquire the rights to Harrison Hill vineyard in the Snipes Mountain AVA. In 1958, the land was purchased and turned into one of the state's first premium vineyards (planted with Vinifera grapes) by Associated Vintners. AV planted Gewurztraminer and Cabernet Sauvignon. In 1987, AV sold the vineyard to the Newhouse family who still farms the land today.
The Newhouse family sold their grapes to Chateau Ste. Michelle until 1994. Due to the overwhelming success of Chaleur Estate, DeLille Cellars wanted to increase production. Enter Master of Wine David Lake, DeLille' s consultant. He encouraged DeLille to seek out this special planting of Cabernet Sauvignon at Harrison Hill. After DeLille acquired the rights to the fruit, they worked with the Newhouses to save the old vine Cabernet Sauvignon, but planted new Merlot and Cabernet Franc at the site. Over the past five decades, the state's second oldest Cabernet vines have matured gracefully while producing progressively limited yields. This slow, elegant maturation is a compelling expression of what it means to be a terroir-driven wine.
Sign Up For Our Newsletter
Keep up to date on the latest wine releases, events, and promotions.