Back To Top
Boushey Vineyards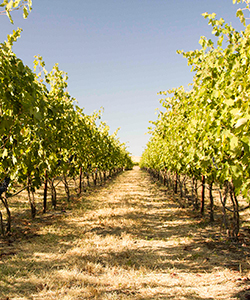 Dick Boushey's vineyard is near Sunnyside. It is a cooler site and therefore perfect for merlot, which often ripens too quickly at other sites. Because Dick combines his cool site with lower yields and a stingy use of water, his merlot harvests well into October. This long hang-time gives the wines great expression and depth. Dick Boushey is also producing some of the best syrah in the state as well, which is an important part of our Doyenne.
Sign Up For Our Newsletter
Keep up to date on the latest wine releases, events, and promotions.